"Managing your business has never been easy without you being there all the time. But with Ketluy's flexible configuration system, we will make your business run easily, effectively and efficiently."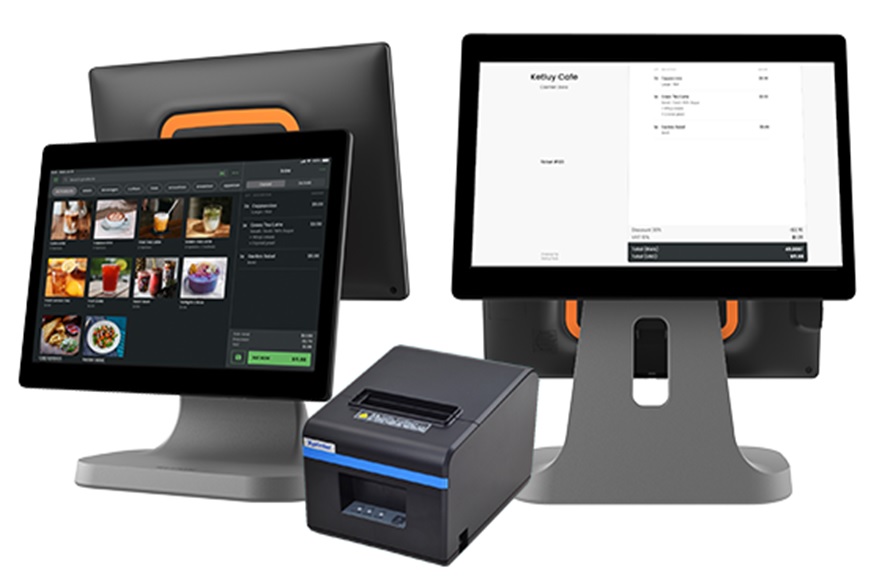 Ketluy POS System is one of the Customer-Fast-Moving-Services (CMFS) which was designed and built by SISKH Co. Ltd, a reputable local company owned by SIS GROUP, who provides a wide array of business solutions in the market today.
This primarily aims to help local businesses in the region, from small to big scale, to grow and sustain its businesses without investing a huge amount of money in purchasing or outsourcing expensive software and device to be used in daily business transactions.
Ketluy POS has a complete set of modules such as Inventory, Sales, Reports and Staff Management.​
Ketluy POS is designed to work and operate even without internet connection. ​
Ketluy allows you to monitor and manage your store operations anywhere, anytime.
KetLuy Software
Only Software
Sales Operation without Internet

Web Report & Mobile Report
Ketluy Set 1
Hardware Set
1 * Android POS Terminal-Multi Screen 15.6'
Ketluy Set 2
Hardware Set
1 * Android POS Terminal-Multi Screen 15.6'
For as low as $15,
You can now experience our Ketluy POS System
Ketluy POS is the perfect match for your business with an amazing value. We provide a flexible Point-of-Sale System on both LAN and cloud-based to suit your business requirements.
Moreover, we provide a great option to our clients to choose from using their existing device or purchase Ketluy's Device with the latest specifications to run a business smoothly.
Ketluy POS System supports businesses such as Coffee and Tea Shops, Restaurants, Spa and many more!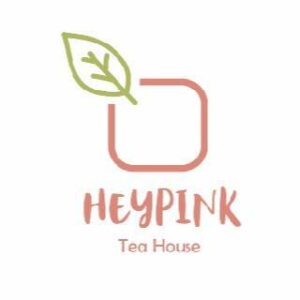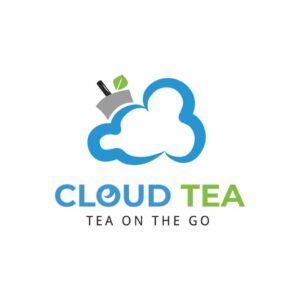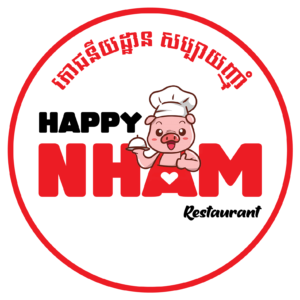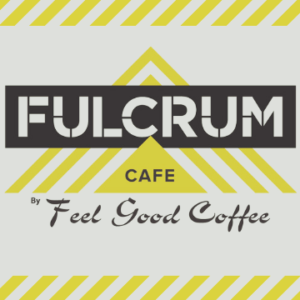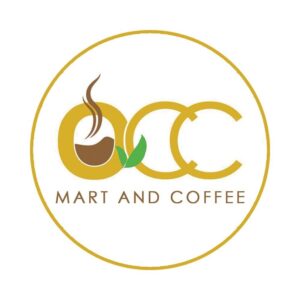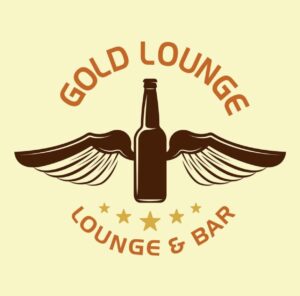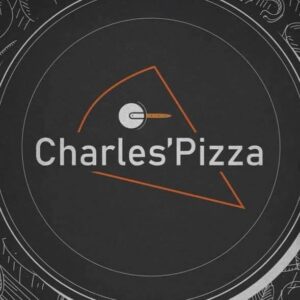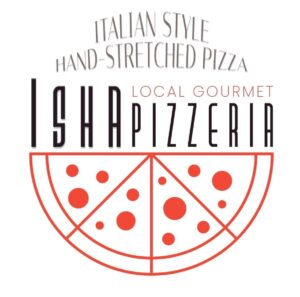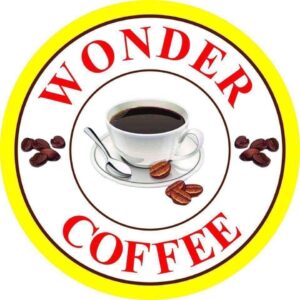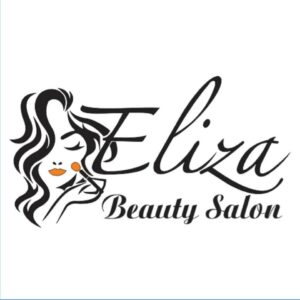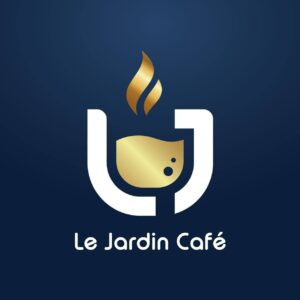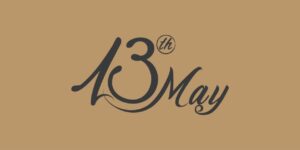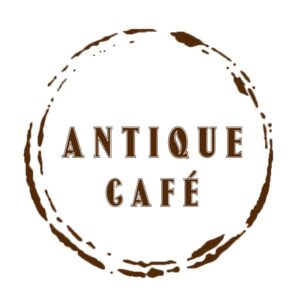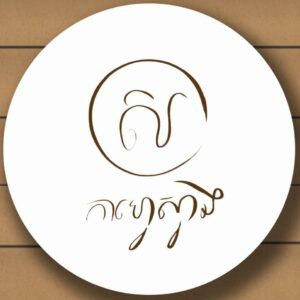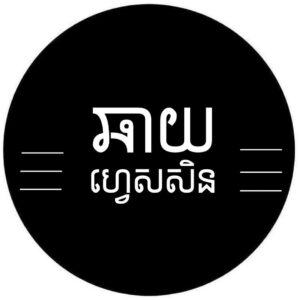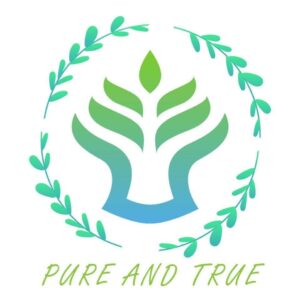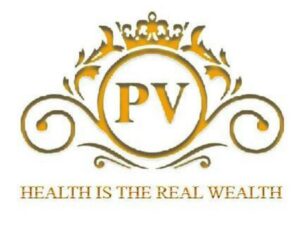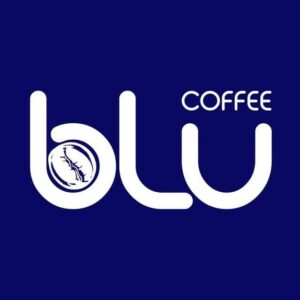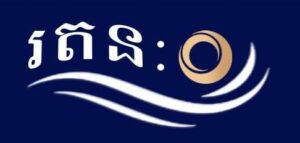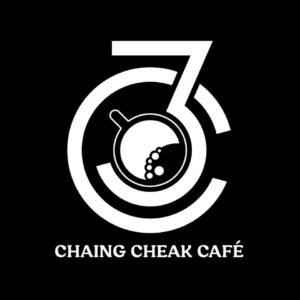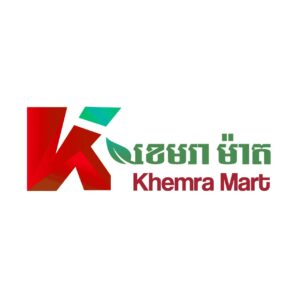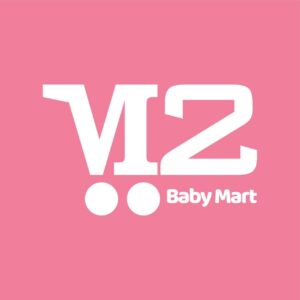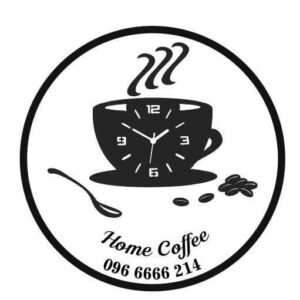 For general inquiries, fill up the form below and we will get back to you.